Meet Dr. Jules Arkangel
Expert Pyschotherapist in San Antonio
If you are suffering from any mental health issues such as depression, anxiety, trauma, grief and loss, identity issues or ADHD, then you understand just how much your condition can inhibit your daily activities and overall well-being. We recognize the courage it takes to make the first step to seeking counseling. We want you to know we have created a safe place for you and look forward to making the journey with you.
My Approach
Life is hard, especially if it feels like you are doing it alone! My first priority is to build a strong relationship with my client because I believe that building a relationship on trust and comfortability is where growth and healing can take place. Together, we will explore your past to get an understanding of how it has shaped who you are today, identify the areas in the present that are causing you pain, and work towards overcoming the barriers to becoming the best version of yourself in the future.
I want you to wake up each morning feeling ready to meet the challenges of the day. Be inspired. Have fulfilling relationships. Live with passion and confidence. These are my goals as your psychotherapist.
With me, you will have a psychotherapist who will support and encourage you as you work to create positive change in your life. I will provide honest feedback and guidance as we explore obstacles standing in the way of you and your success. Let's get started on helping you live your best life today.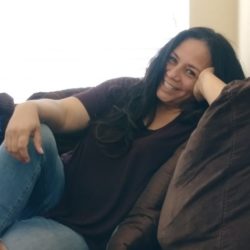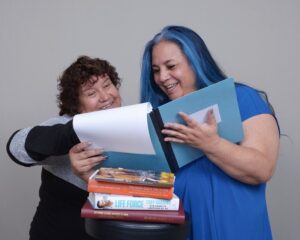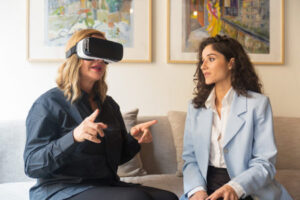 Client Testimonials
Check out some of the great praise that our clients have had for Dr. Arkangel over the years.
(All testimonials used with permission and/or names changed for confidentiality)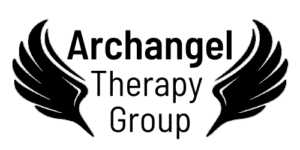 OPEN HOURS
Mon: 9:00 – 5:00
Tues: 12:00 – 7:00
Wed: 9:00 – 5:00
Thu: 12:00 – 7:00
Fri-Sat: By Appointment Only
Sun: Closed