Join Our Team
At Archangel Therapy Group, we're always looking to expand our team so that we can offer more services to patients in San Antonio and beyond.
We are looking for a Clinician who:
Holds an active therapy license in the State of Texas
Can commit to a minimum of 10 clients per week in our office (78249) or online via teletherapy
Is interested in working with Archangel Therapy Group for a minimum of one year
Is familiar with treatment for PTSD and substance use disorders, bonus if EMDR trained or certified
Is willing to conduct group therapy as well as individual and/or family sessions
Is committed to therapeutic work that is anti-racist and LGBTQ+ affirming
Want to be a part of a supportive and inclusive work community
We Provide:
Flexible schedule and competitive pay, as well as opportunities for advancement in the practice
Credentialing and contracting with insurance panels
A supportive and collaborative work environment that encourages work-life balance
Active referrals and the opportunity to grow your clinical practice
The opportunity to focus on your clinical skills without the administrative responsibilities of a solo provider
For consideration, applicants must:
Send resume and cover letter via the contact form below.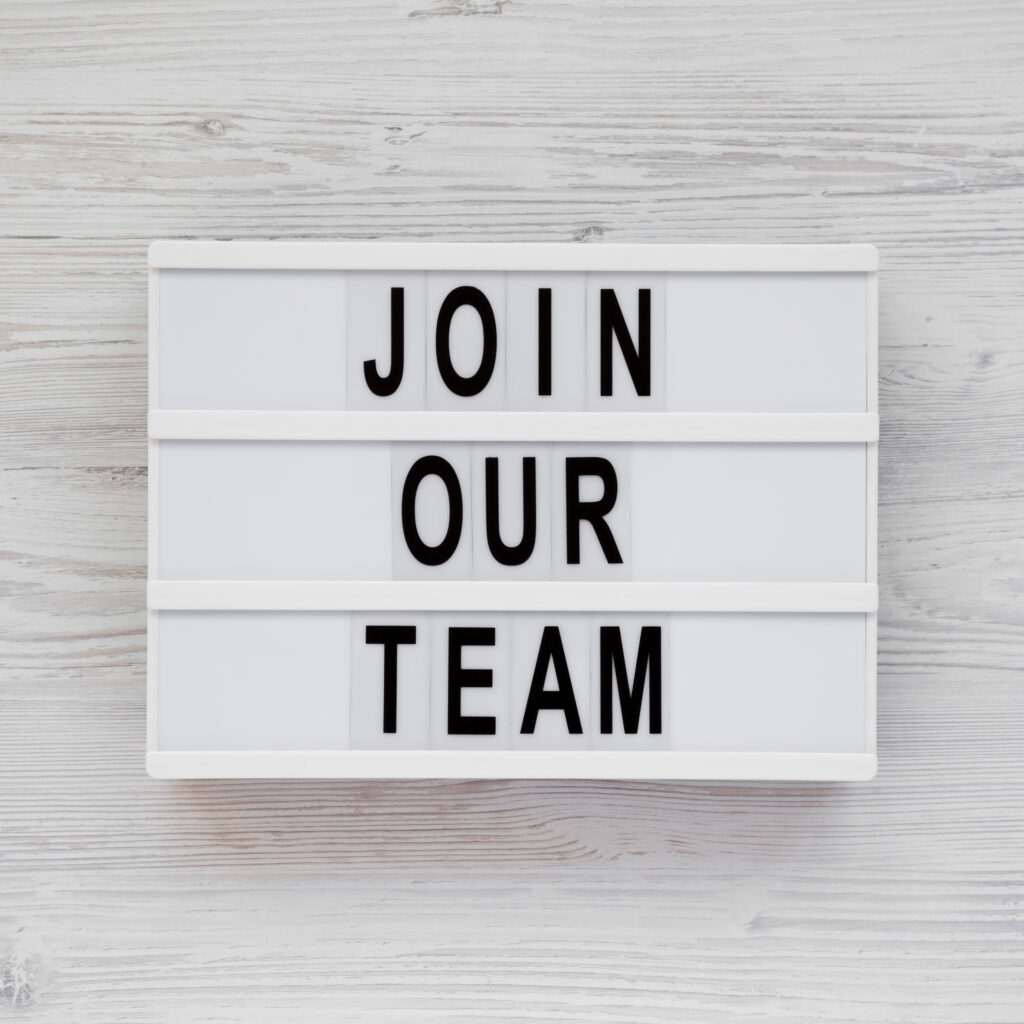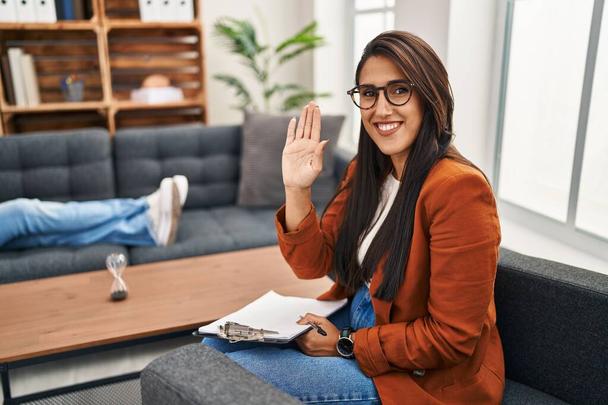 Help Us Serve the Needs of San Antonio
Ready to make an impact in the Alamo City? Use the form below to submit your resume, cover letter, and to answer some general questions. Your responses will be sent to our management team. Thank you in advance!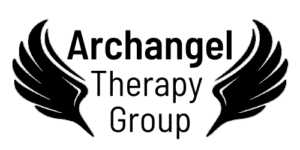 OPEN HOURS
Mon: 9:00 – 5:00
Tues: 12:00 – 7:00
Wed: 9:00 – 5:00
Thu: 12:00 – 7:00
Fri-Sat: By Appointment Only
Sun: Closed