Frequently Asked Questions
Get the answers you need about our therapy and practices.
While we strongly recommend private pay (for a variety of reasons), we do accept several insurance providers, such as:
Optum
UBH
UHC
Oscar
Community First
Superior
Cigna
Evernorth
Don't see your insurance provider listed here? Be sure to check back frequently, as we are adding new options regularly.
While we do accept some insurance plans, we strongly recommend (and prefer) private pay clients. We are happy to provide receipts for services so that you may submit them to your insurance for reimbursement as an "out-of-network" provider.
The reason is largely due to privacy and your ability to be in control of your mental healthcare. Private paying clients choose not to involve insurance companies in their mental health care. Their counseling is not limited by a diagnosis, treatment plan, or sessions limits that health insurance companies mandate. Often, insurance companies limit the number of sessions and even the type of therapy they will cover.
In order to obtain reimbursement from your insurance company, a mental health diagnosis must be made. This becomes a part of your permanent health care record and the insurance company can review all of your records at their discretion.
By paying privately or out of pocket, we can assure private pay clients the highest degree of privacy, flexibility and control of their mental health and records that is allowed by Texas state law. We will work collaboratively to decide how often you would like to attend therapy and you decide what you want to focus on. You have the control over your mental health care."
The first session with any new client is largely a discovery conversation. We'll dig into your goals and expectations for therapy, and discuss what course of action might be best for you and your wellbeing. After that, we'll determine the best course of action and make a recommendation on how we'd like to proceed.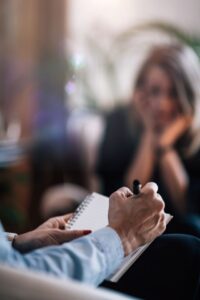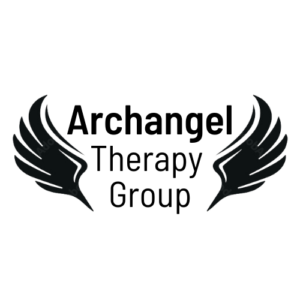 OPEN HOURS
Mon: 9:00 – 5:00
Tues: 12:00 – 7:00
Wed: 9:00 – 5:00
Thu: 12:00 – 7:00
Fri-Sat: By Appointment Only
Sun: Closed